Artificial Intelligence (AI) is all around us, and has been for many years. I recall the juxtaposition of the Robotic Manufacturing Plant in Tomahawk, WI, for Harley Davidson where robotic arms spit out windshields at a rapid pace, while down the road Harley had an antiquated plant where managers had to deal with the humans. I worked in the server rooms for both, covering desktop support (humans) at the old plant, and supporting the robots (AI) at the new plant. The robots rarely broke down and the production was predictable, compared to the drama of human workers who would create mistakes so they could take a break from the hot production line. It was here I learned that AI was coming, and coming for everything soon.
That was 10 years ago, and in June 2017, we stand at the dawn of a new age where Watson and Alexa will be solving your problems and helping with your life. Robots and computers already do nearly everything better than humans do, and they should drive our cars and operate on our brain in surgery, cut our hair and organize our files. They will also keep track of our money, and have a simple and easy way (Blockchain) to transparently see who is on the other side of our transactions.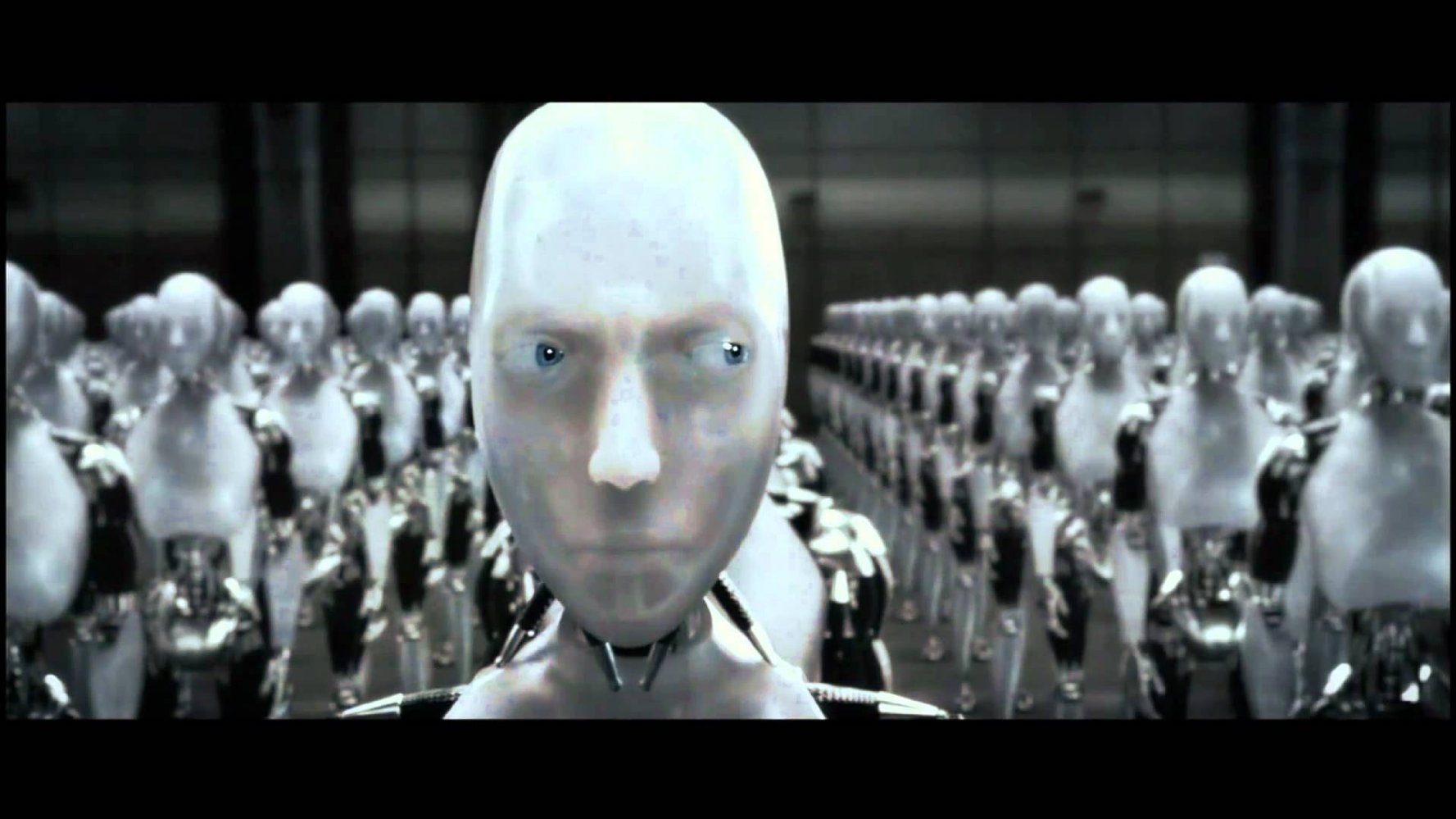 Make the assumption that AI is here and it is poking you in the form of new currencies, and a new way for you to spend money. In fact, it is a new way for the global consumer to spend money outside of using the government currency. It is a form of barter that does not need to be cash or accredited by your bank. It is supported by the crowd, by the greater good. You must accept that or stop reading. Cash is dead. If you don't believe me, look in your wallet and grab some paper. You won't be grabbing much, because you stopped using it years ago.
Elon Musk and Peter Thiel sold PayPal 15 years ago. Now they are going to Mars, inventing tubes to carry you across the country, and creating cities and a society that do not revolve around government-issued currency. They saw this long, long ago. I am always amazed how long it really takes for full adoption of a new paradigm, and what that looks like as it it happening. Digital Instruments like Bitcoin, Ethereum and the other 800 digital currencies are about to explode, changing the way we pay for products and services, and it has to do with pressing buttons, not counting cash.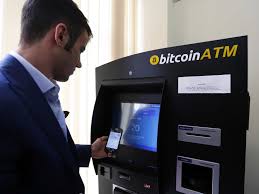 ---
---
The confirmation of Artificial Intelligence is here in the form of Digital Currency. The clearing mechanism (Blockchain) needs to be tested for the global consumer, and this only happens through word of mouth. When someone explains you can use Venmo to pay with your cell phone vs a slow bank wire or money order, know that these are the first steps in the paradigm shift. The evolution is here, and Digital Trading Instruments (DTI) will lead the adoption of AI, self driving cars, and a robot serving you at McDonalds. The currency must develop first in order to drive adoption of the rest. It is only logical.
That time is here, and I suggest as part of an ongoing test you start asking any and all retailers if they take Bitcoin. Just ask that simple question over the next 12 months. As more people start to say yes, go and buy yourself a Digital Coin you can afford, and do this as an investment you save for a rainy day. This is a good way to test the adoption rate yourself, and by reviewing the maze of digital currencies you will keep up with the day to day value of a few you are watching or own. You can buy different digital currencies (and there are hundreds from which to choose) ranging from Bitcoin at $ 2600 per coin down to BitShares at 32 cents. You do not need to spend these coins, just keep them in your digital wallet for next year.
My suggestion is do not let this pass you by, unless of course you are still using AOL email, have a landline to call a taxi cab so you can get to a hotel. Know that you can Uber to your AirnBnb and pay for it with Bitcoin. The world is changing and it can be hard to see because we are standing in the eye of the storm, this does not mean Bitcoin and the other digital currencies will not go up and down, they certainly will. But you must keep in mind, they can go much,much higher from these levels. They have not become part of the mainstream, and it is certain they will, and you will use them each day, and it is hard to imagine with a global demand, why these currencies would go down, they are designed to go up and become a unit of trade. This day is coming much faster than we think, but by 2020 everyone will have a digital coin in a phone, tablet or PC. I suggest you look into digital currency and learn all you can learn about pricing, mining and where they started. Long live Satoshi Nakamoto.
You can email Steve at [email protected], and sign up for the Newsletter in the article below. Thank You for reading.
https://www.equities.com/news/digital-currency-fun…
DISCLOSURE: The views and opinions expressed in this article are those of the authors, and do not represent the views of equities.com. Readers should not consider statements made by the author as formal recommendations and should consult their financial advisor before making any investment decisions. To read our full disclosure, please go to: http://www.equities.com/disclaimer