Chili Cook-Off
Harley-Davidson of Kokomo will be hosting a Chili Cook-Off from 11 a.m. to 3 p.m. Saturday.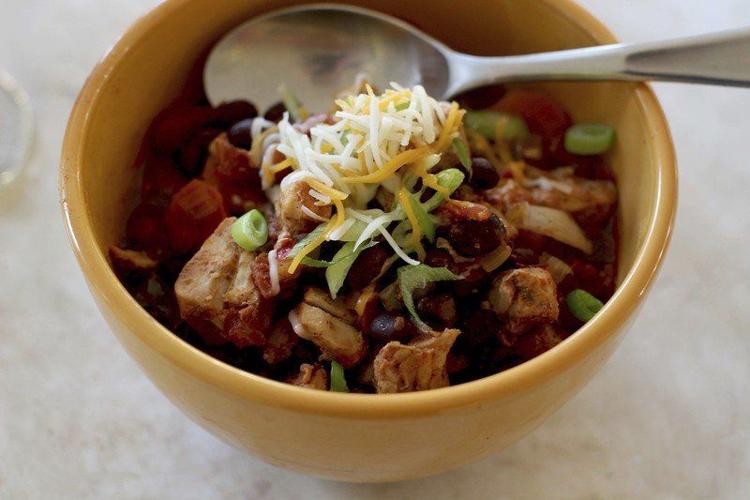 All of the proceeds from the event will donated to Bridges Outreach, a local organization that feeds, tutors and mentors youth.
The chili must be cooked before arriving at the event, and must be kept hot by an electric crockpot or similar means. To enter, participants must pay $ 20. People can vote for their favorite chili by donating $ 5 or school supplies.
The first place winner will receive a $ 200 Harley-Davidson of Kokomo gift card, second place is a $ 100 gift card and third is a $ 50 gift card. For more information, call 765-864-9999.
Kokomo Klash XI
Kokomo Speedway will host two nights of racing this weekend.
Friday will start will non-wing sprints, midgets, 600 mini-wing sprints and thunder cars. Saturday the track will have late models, modifieds, sportsman, street stocks and hornets.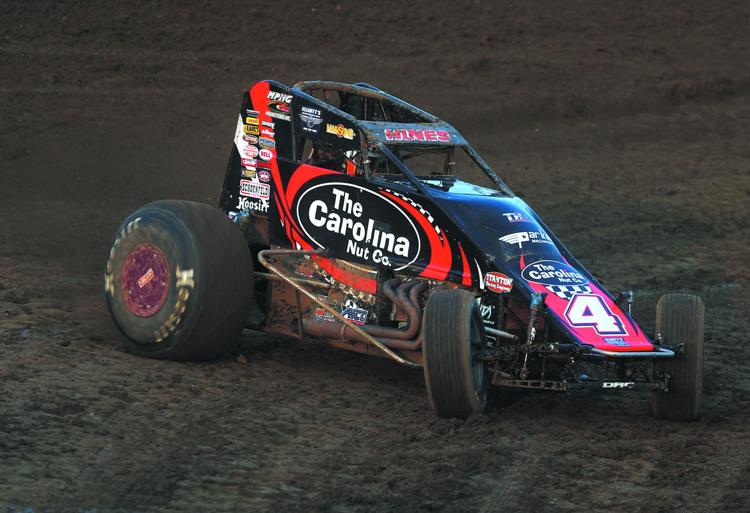 Grandstands open at 4 p.m. Friday and pit gates open at 3 p.m. The grandstands will open at 3 p.m. Saturday and the pit gates open at 2 p.m. Tickets for one day are $ 20 for general admission or $ 30 for the pits.
For more information, visit the Kokomo Klash XI Facebook event page.
Cold One and Canvas
Like painting? Like beer? Tin Man Brewery has just the event for you.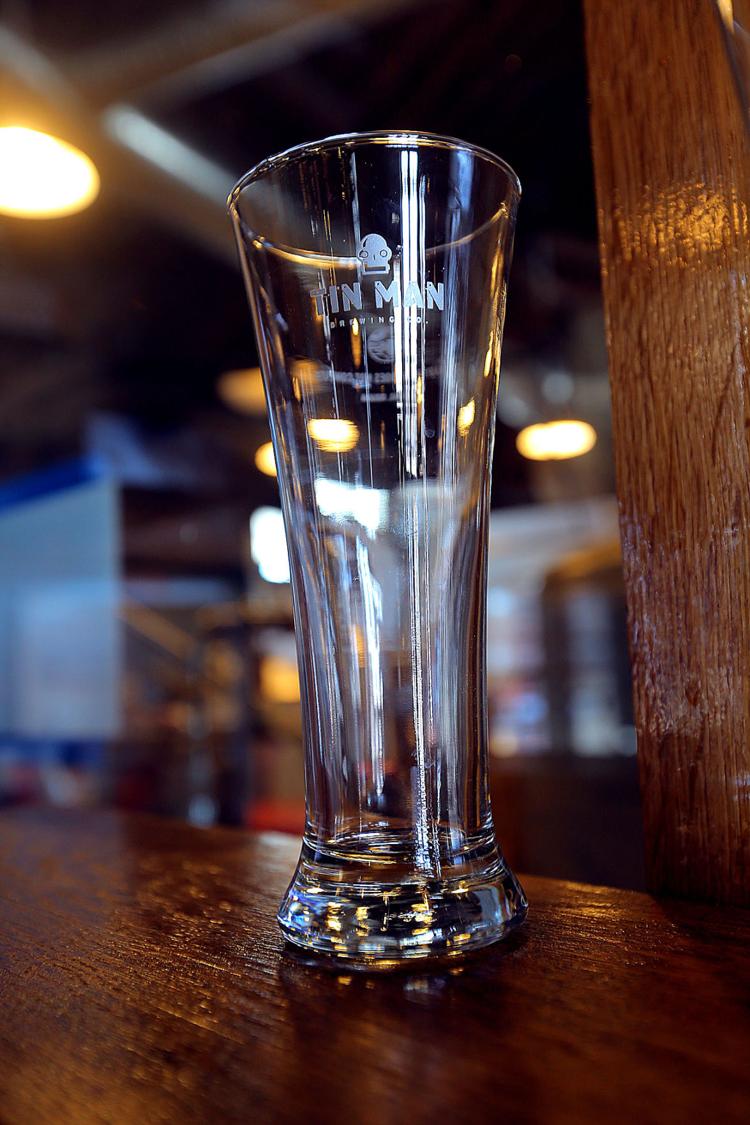 Saturday afternoon, Biz Bates will take painters step by step in creating their own masterpiece.
Tickets are $ 37.92 and available at Eventbrite.com. Ticket prices include paints, brushes, canvas and two Tin Man beers.
Those interested must be 21-years or older to participate. The event will start at 2 p.m. and end at 6 p.m. For more information, call 765-416-0599.
Making Strides Against Breast Cancer Walk
The UAW 685 Women's Committee will be hosting the Making Strides Against Breast Cancer Walk at the Kokomo Municipal Stadium on Sunday.
More than 50 people and a dozen teams have raised nearly $ 9,000 for the American Cancer Society so far. Registration is free and will begin at 1 p.m. A survivor ceremony will be held at 1:45 p.m. with the walk following a program at 2 p.m.
Prize packages will be given to the top fundraisers for the event.
For more information, visit www.makingstrideswalk.org/uaw685kokomoin, or call Beverly Stafford at 317-344-7824.
Take in the Arts
There are several opportunities to see some great art exhibits in Kokomo.
On Friday from 10 a.m. to 5 p.m. and Saturday from 11 a.m. to 3 p.m., the Artworks Gallery downtown will feature the work of artist Carlos Bermudez, which includes acrylic and oil paintings.
The Kokomo-Howard County Public Library Visiting Artist for October is Madeline Hoffman, and her work will be on display from 9 a.m. to 5:30 p.m. on both Friday and Saturday.
The fine art exhibit will be in the lower level gallery and include a selection of intricate beadwork.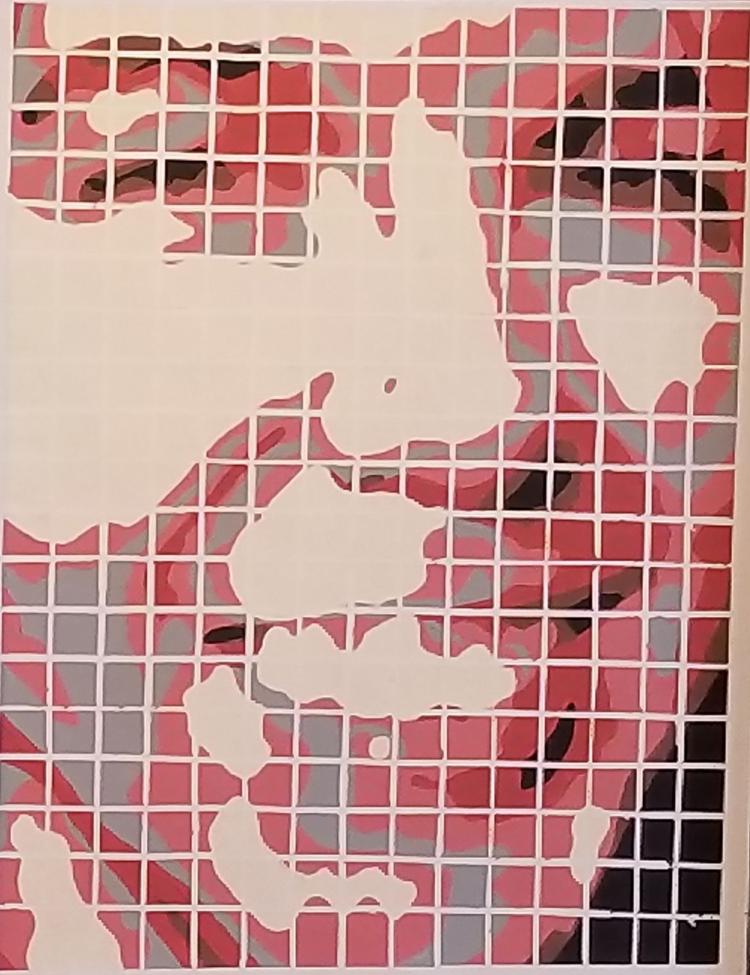 Also during the month of October, the Kokomo Art Center is exhibiting its first "Selfie Art Show." The exhibit is also open on Friday and Saturday from 1 to 4 p.m.